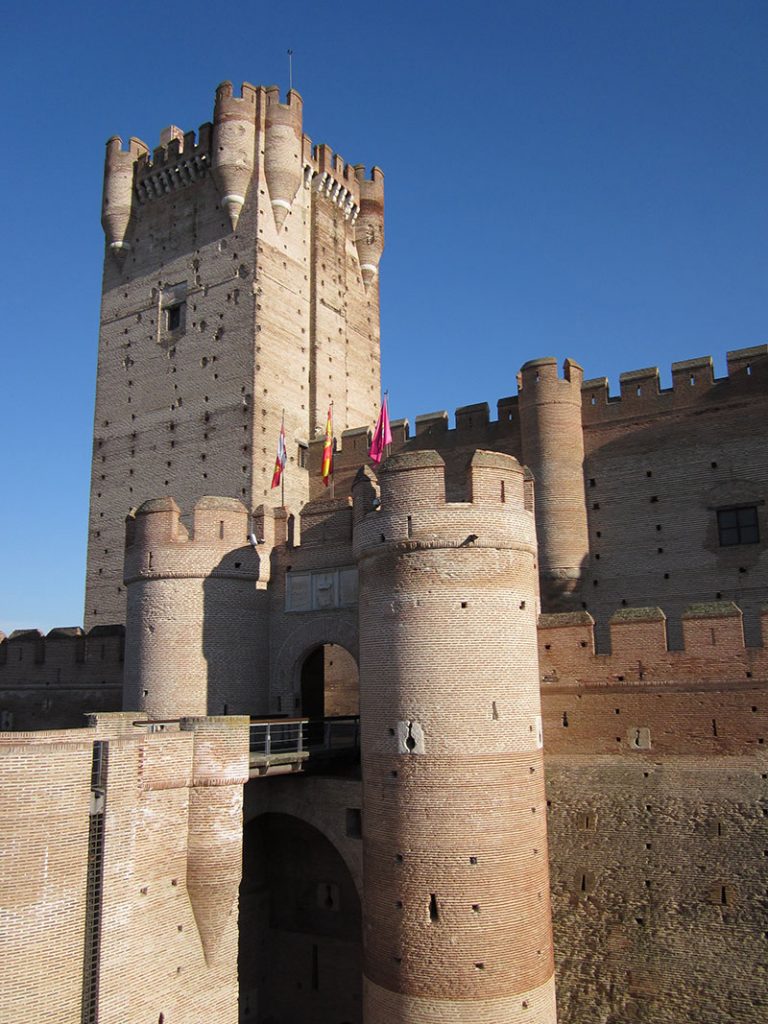 On Monday, June 15, the Center reopened to the public after just over 3 months closed, following the recommendations for the containment of COVID-19.
The activity resumed with great enthusiasm, but also with some restrictions and respecting the safety and hygiene standards established by the health authorities in each of the phases.
Although little by little we hope to recover the usual activity, these first days the Visitors Center will maintain the same opening hours as the Castillo de la Mota itself (from Monday to Saturday from 11:00 a.m. to 2:00 p.m. and from 4:00 p.m. to 7:00 p.m. and Sundays and holidays from 11:00 a.m. to 2:00 p.m.), offering the service of guided tours on Fridays, Saturdays and Sundays in its usual schedule, although with some modification in one of their tours.
Prior reservation will be necessary both for the free visit to the castle, and to be included in any of the guided tours that will be offered during the weekend.
We will still have to wait a little longer to be able to recover the rest of the activities that we offer from this center, such as dramatized visits, themed tours, children's workshops, etc.
Finally, we recommend to all those who wish to visit the Castillo de la Mota these days that they contact the Visitors Center, from where we will inform them of everything they need to enjoy this great fortress and the town of Medina del Field during these phases of de-escalation.
983 81 00 63    –      983 81 27 24
centrodevisitantes@castillodelamota.es